Director: Mrs. Lydia Fedorak Giannotti, B.A., M.S.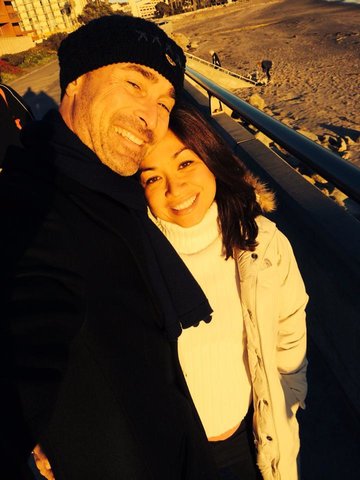 Experience
Former Lead Behavioral Therapist for children with disabilities for Verdugo Hills Autism Project in Glendale, California.
Experience providing care for children and adults at UCLA Medical Center's Child Life Program, Los Angeles Recreation and Parks, Los Angeles County's Education Department, and California State University, Northridge early childhood center.
Former Assistant Director and Preschool Teacher at Halsey Schools in Woodland Hills, California.
Former Preschool Teacher for Youthland Academy, and Montessori International in Davie, Florida.
Education
Presently pursuing an Art History degree at Santa Barbara College, Santa Barbara, California.
Presently pursuing secondary education and training courses at Reggio Children in Emilia-Romagna, Italy.
Trained in S.T.E.P Parent Education Leader (Systematic Training for Effective Parenting).
Earned a Program Director Permit from the Commission on Teacher Credentialing, California.
Earned a M.S. in Family Consumer Sciences with an emphasis in Family Studies from California State University, Northridge, California.
Earned a B.A. in Child Development with a minor in Leisure Studies and Recreation from California State University, Northridge, California.