School Events
Throughout the school year we coordinate special events to develop stronger bonds with our students, families, and teachers. These events enable our teachers and families more insight into the child's skills which helps us create and foster more personalized experiences.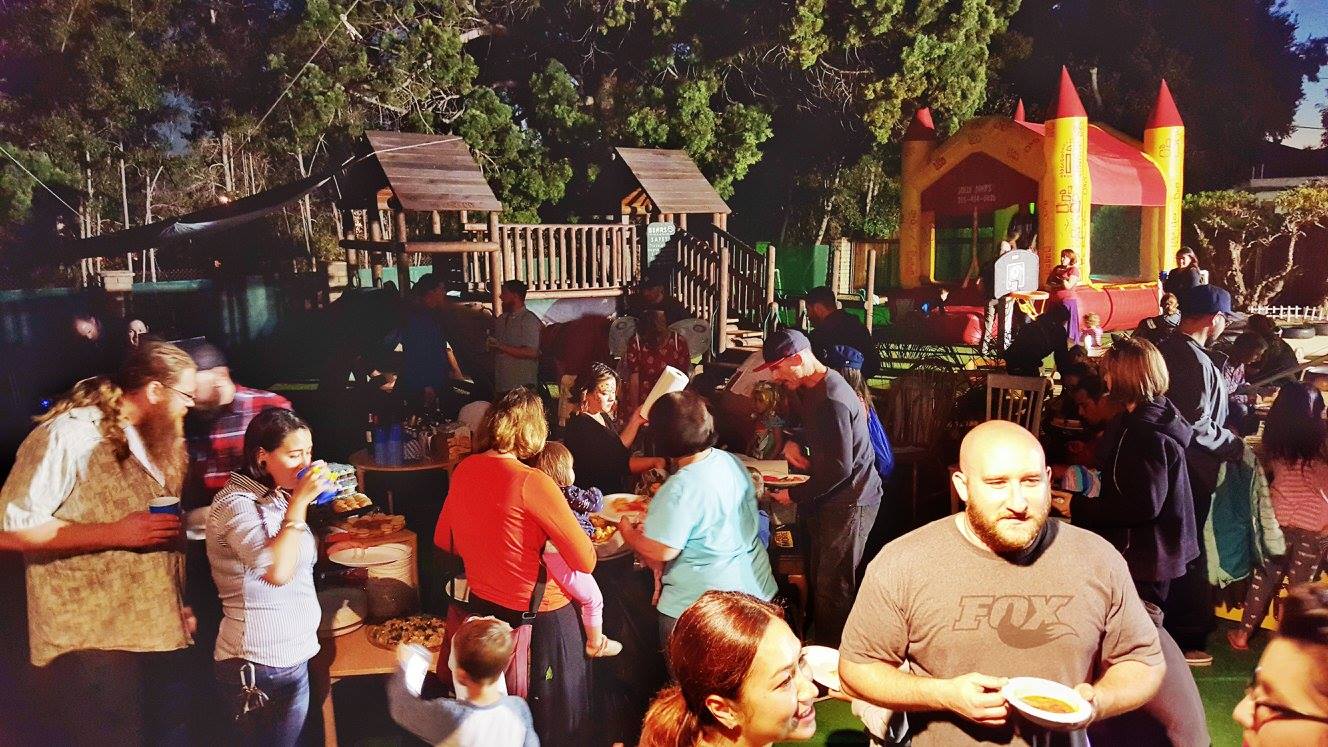 Fall & Spring Festival
Probably our most popular family event! Twice per year we host an evening filled with activities for our students and an opportunity for families to meet and mingle. Examples of activities are: Jolly Jump, body art, crazy hair, arts & crafts, and a generous pot-luck provided from families.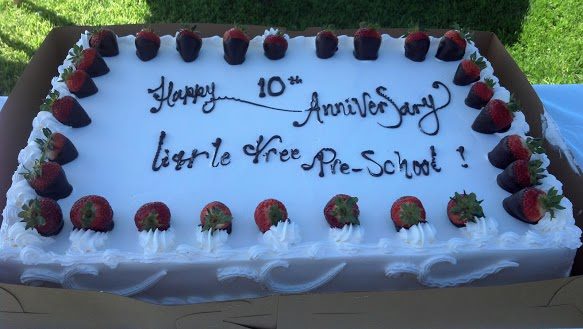 Holiday Breakfast/Lunch Parties
To help children learn about our worlds' events, we host parties during a time of day most families can attend. Children are also very excited, too, for their family members to be able to participate during the school day. Examples: New Year, Valentine's Breakfast, Chinese New Year, Mother's & Father's Day Breakfast, Halloween Breakfast, and Thanksgiving.
In-Home Visits
Every month between September thru June, we assign a day for any Teacher to visit your child at home. This helps to bridge the gap between home and school, and forge stronger teacher - student relationships.
Kindergarten Information Night
In December, we provide all families who's child is attending Kindergarten the next year with an informative evening about local Kindergarten school choices, curriculum standards, and free child care is provided.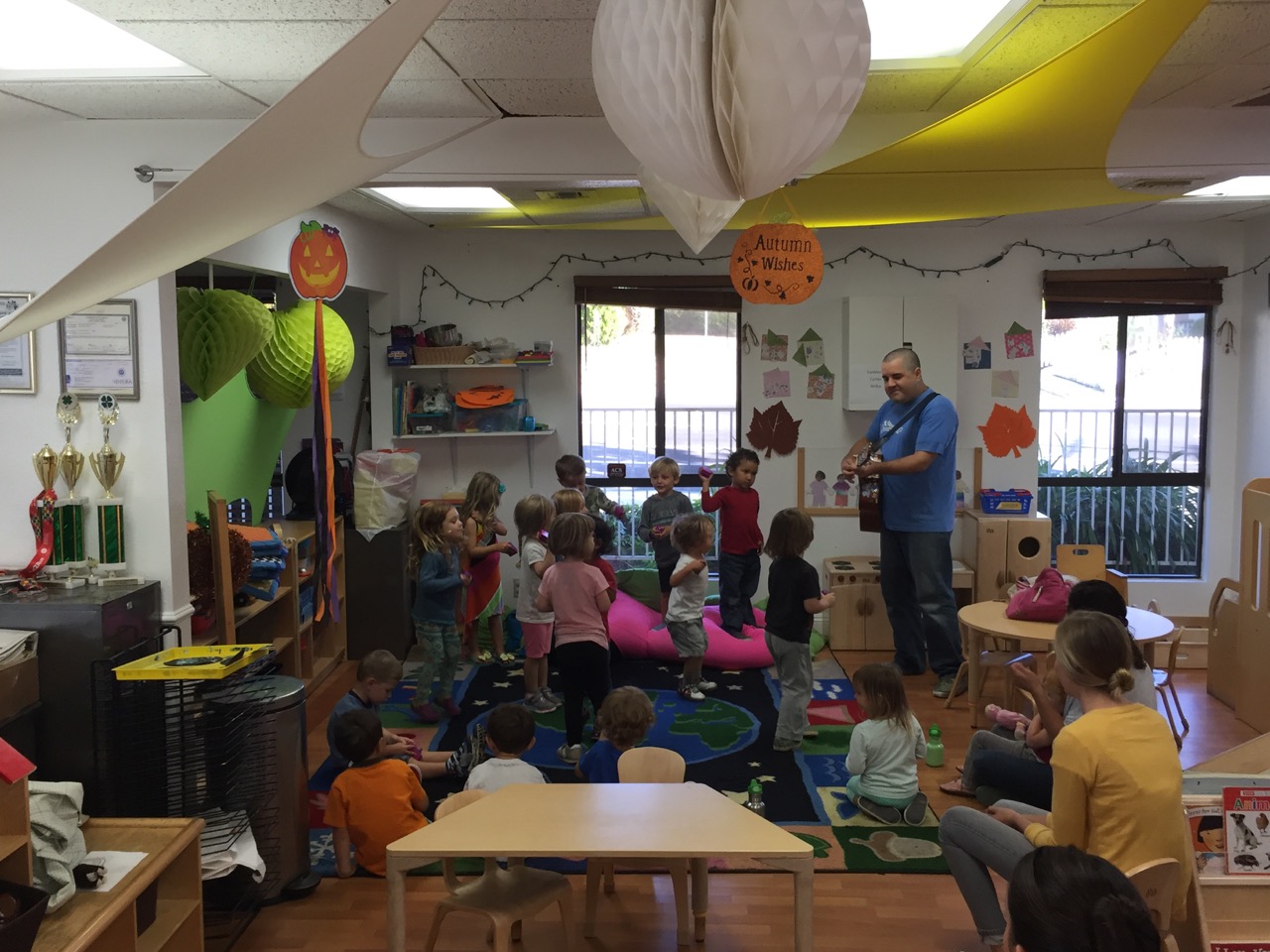 Music & Movement Instructor
Monthly, we bring in a professional musician to inspire and instruct our students with music and movement activities. Percussion and string instruments are introduced, along with basic music principles. During the winter holidays a professionally trained composer visits and produces a classical experience for students and families.
Video of Mr. Alessandro Giannotti: https://www.youtube.com/watch?v=bl6X904d8Jw

Parent Group
Research supports parents who are involved with their childs school make a bigger and better impact in their childs education! Our Parent Group meets once per month to discuss all topics school related. These meetings helps our school become a better place for our young students, families, and community. Free childcare is provided.
Parenting Classes
Parents have many questions, and over a 2-month period we provide complimentary childcare and parenting resources for parent-led meetings. This typically occurs after the winter holidays.
Parents Night Out
During one Friday per month from 6-9 PM, we provide an optional "pizza & movie night" for children to create an opportunity for the adult members of their family to spend a quality "adult" evening together for a small fee.
Parent/Teacher Conferences
Twice per year, we meet with families to discuss their child's overall development in our program. It is a great opportunity for parents and teachers to collaborate and to ultimately, design activities to enhance their child's development and success. A developmental assessment is provided.