View Our School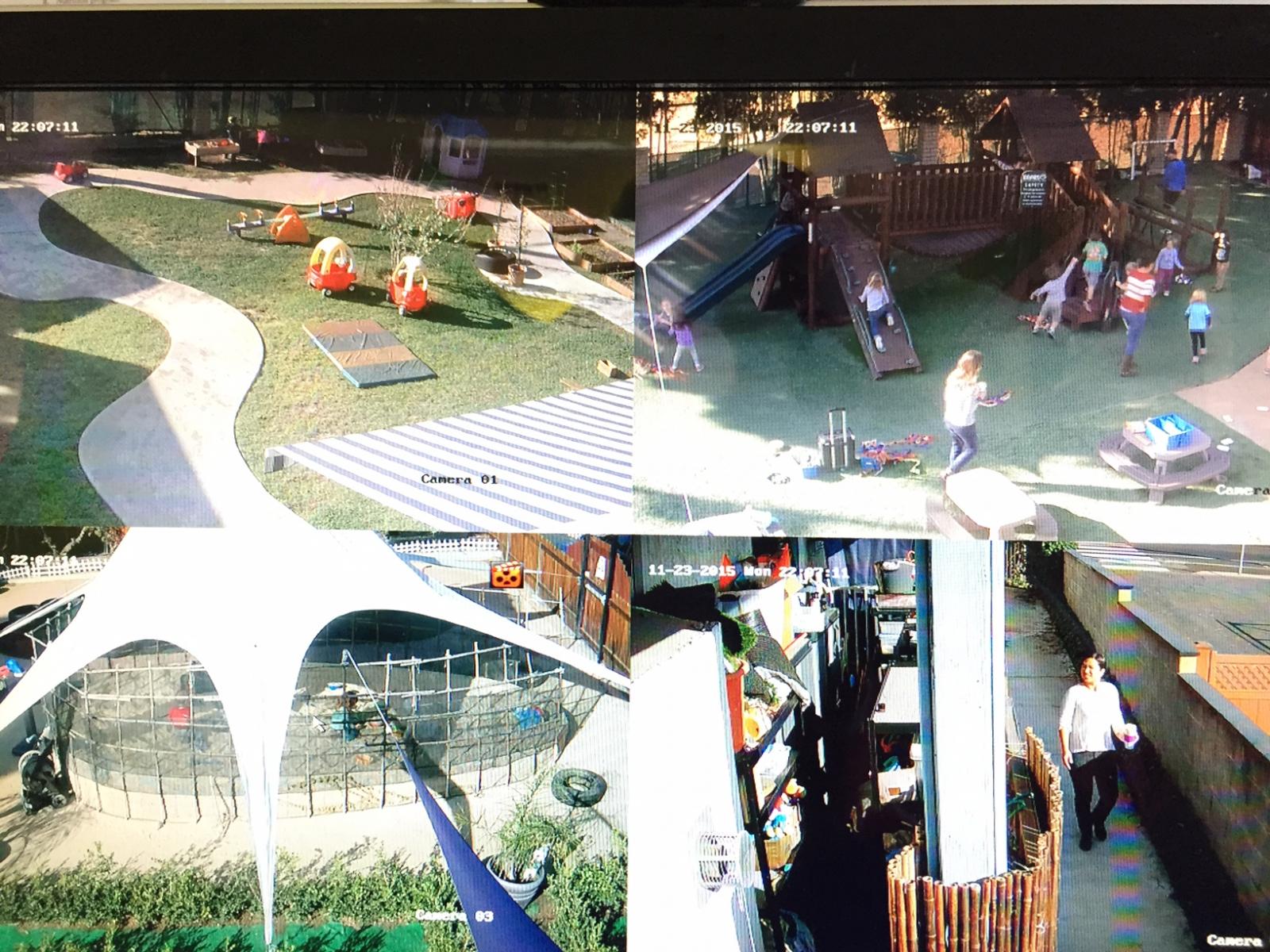 Indoor Classrooms
All our classrooms are designed for the young child. The layout of our school is intimate, transparent, and free-flowing, thus reflecting many traditional homes. Natural and neutral elements create a calm, learning experience.
Outdoor Classroom
History - upon move in, our outdoors consisted of a HUGE parking lot, and small garden area. A decision was made to create a small parking lot and HUGE outdoors. Hence, our students have the opportunity to run through a hedge maze, climb upon a solid, cedar play structure, play a game of soccer, ride laps on bikes through "LittleTreeApolis", dig & create in our whale-sized sand pool, read books or paint in silent-shade, or walk around the garden path and apple trees near the mud & water stations.
Preschool Camera Indoor & Outdoor
(Parents and family members only – name and password required).
Links are provided to all enrolled families.

The Little Tree Preschool is located at 1690 E. Main Street, in Ventura, California.
*The school is furnished with ergonomic, solid-wood, and the highest quality furniture, and an abundance of developmentally appropriate motivating toys with endless activities. Indoor and outdoor shades & accents are from Europe.